"ANIMA" tales from the soul : Duel feature with Carolina Seth & Maria Abagnale. Available in shop 6/21 Noon EST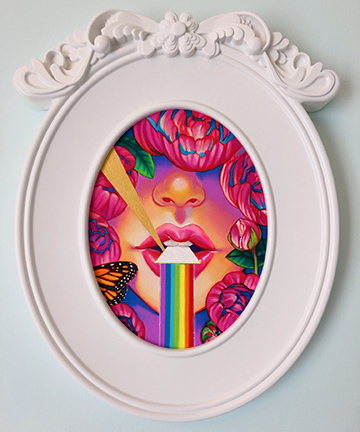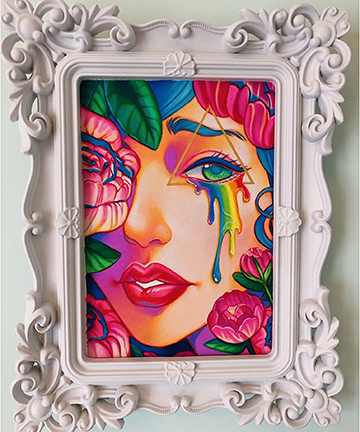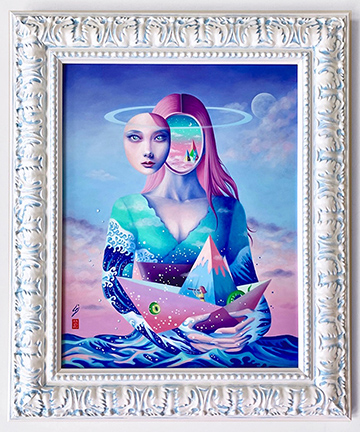 Future Gallery Presents:
"A Fractured Flutter" by Dustin Bailard & Winter Gala 2017
Dustin Bailard 'A Fractured Flutter'
and 'Winter Gala' @ Future Gallery
Article by: Kylie Dexter
Past Events
NOUSURREALISM
Exploring SURREALISM through the hearts and minds of this amazing group of Artists. Any fan of Surrealism, Dream Imagery, and the like should not miss out on this Group Exhibit!

also SOLO FEATURE "Celestial Bodies" by Emi Slade
Showing us an evolution to her cosmic hand-sculpted works of art, including additions by other outer dimensional creators ♥
Featuring:
Brynn Elizabeth, Carolina Seth, Chinacat M, Chris Leib, David DeRue, Dillon Pringle, Dusty Ray, Erin Kruczek, Emi Slade, Happy D, Jen Lightfoot, Jeremy Cross, Jessica Perner, Margaret Morales, Maria Abagnale, Mary Shiros, Megan Buccere, Nicole Cheri, Paul Neberra, Payton Pringle, Sumner Crenshaw, Tanya Shatseva, Tegan Bellitta
Future Exhibit
Sept 10 HOPE
More than 800,000 people die by suicide across the world each year. Sept 10-16 is National Suicide Prevention day: with conjunction with other groups, we will raise money and awareness to this serious issue. This exhibit is meant to raise hope and positive thoughts to reach out to the many out there who suffer from mental illness, PTSD, and addiction.